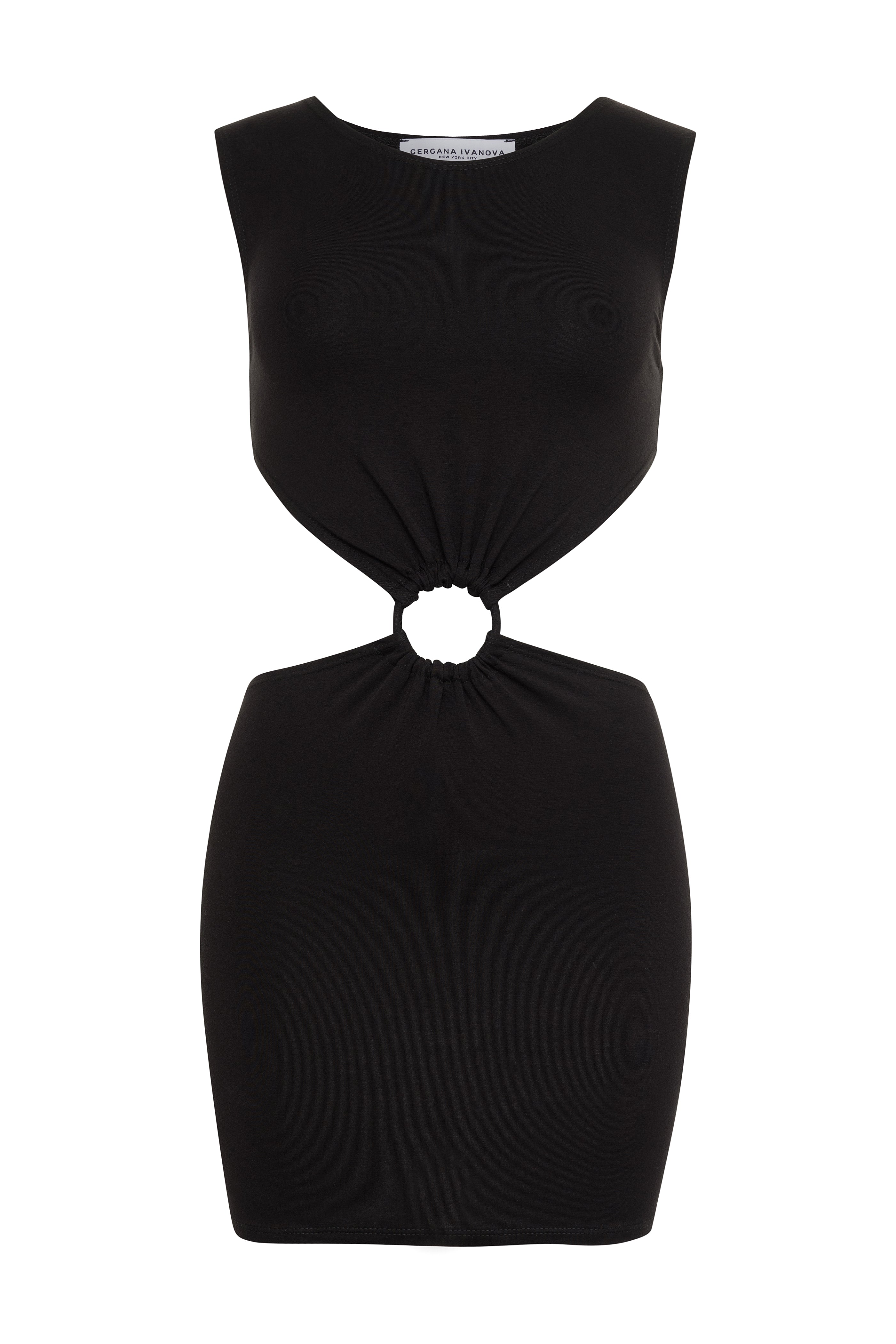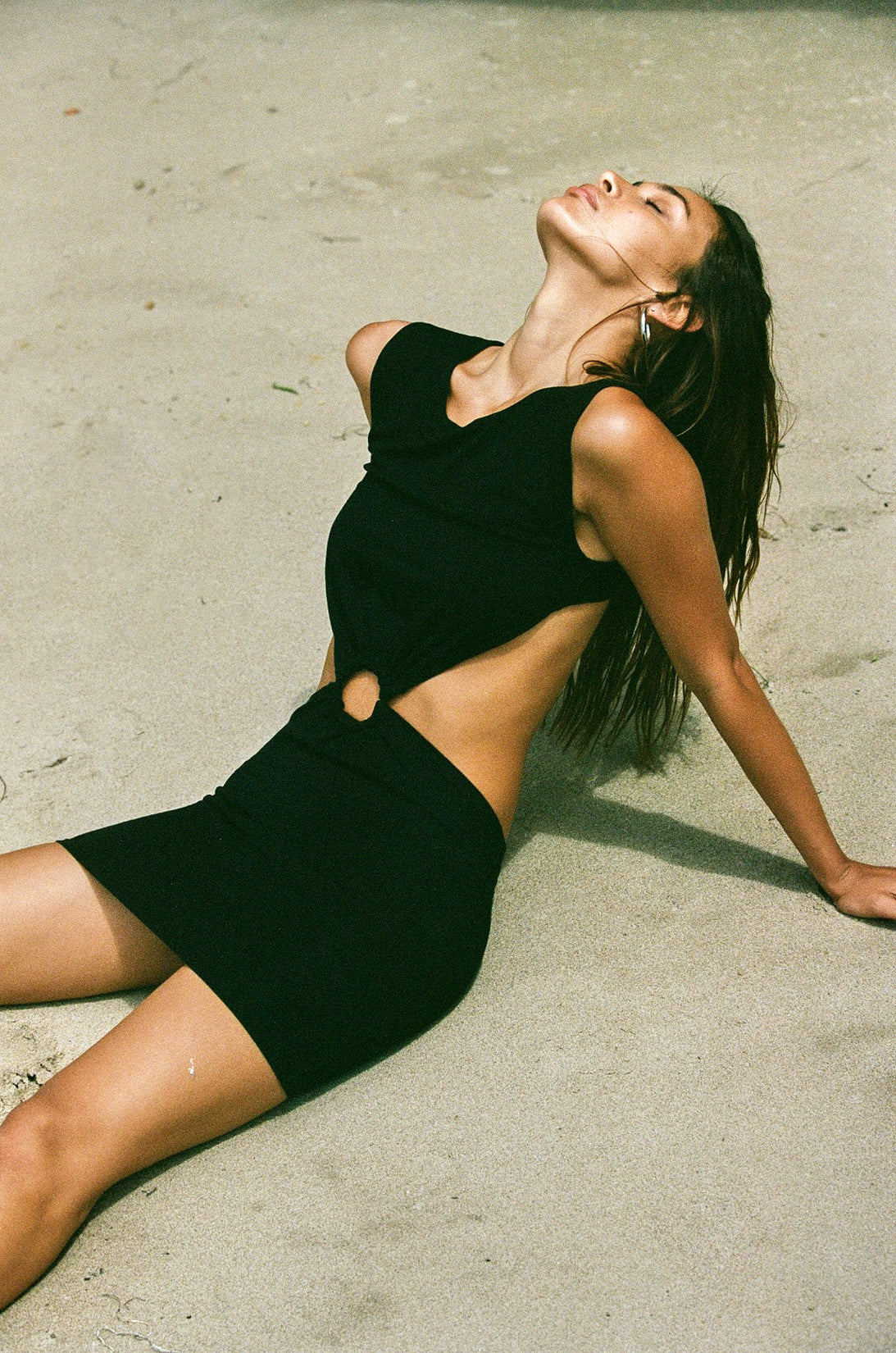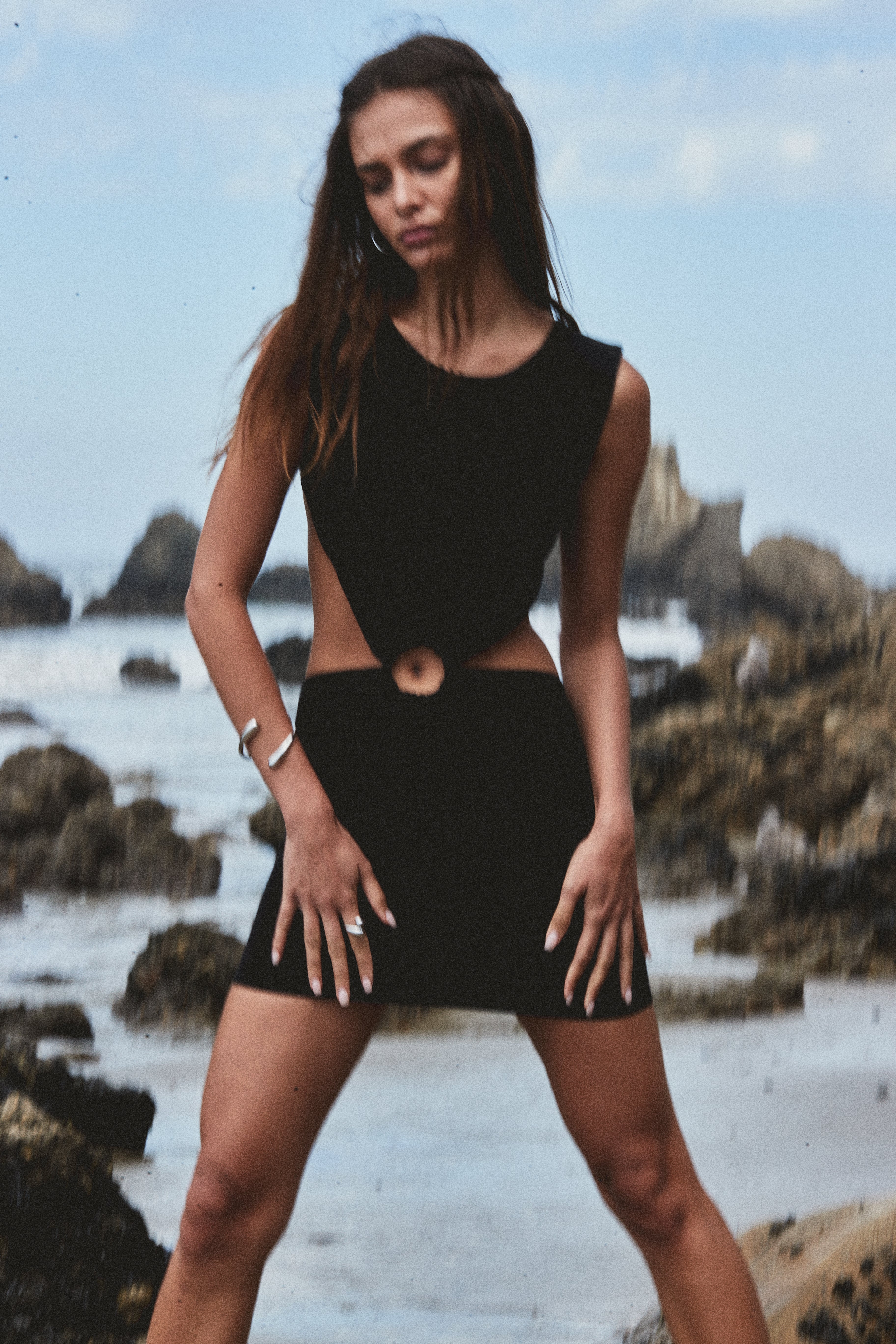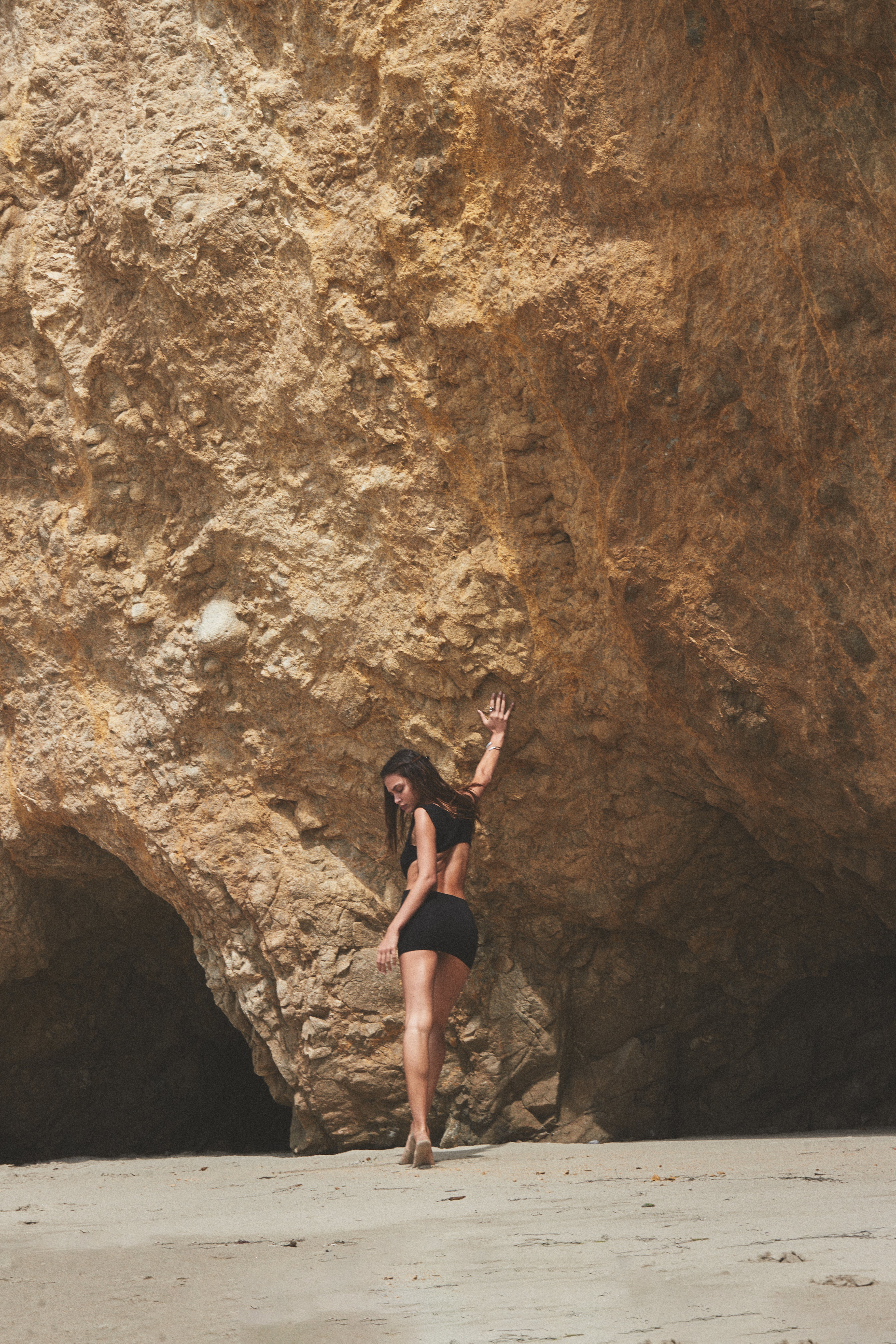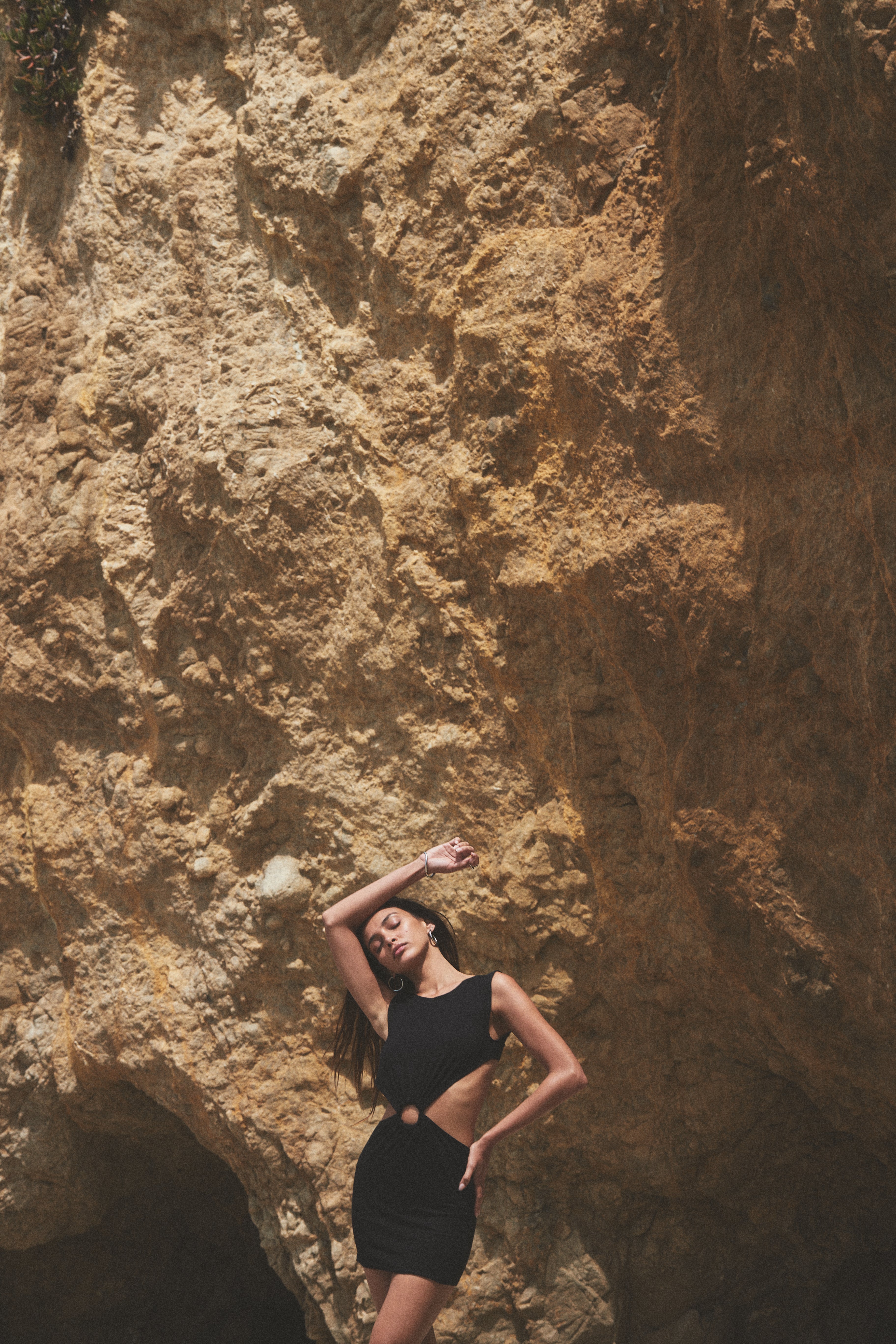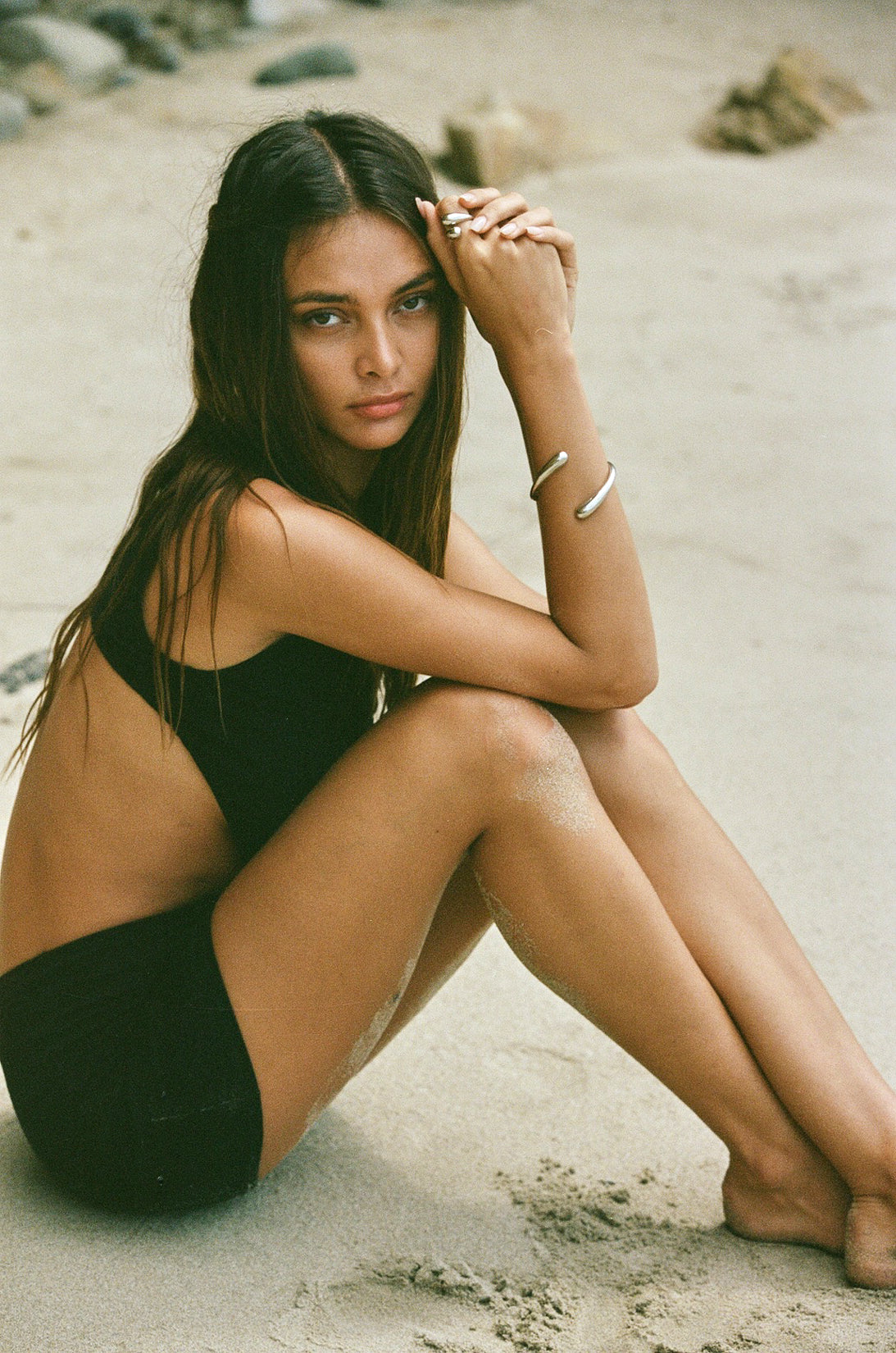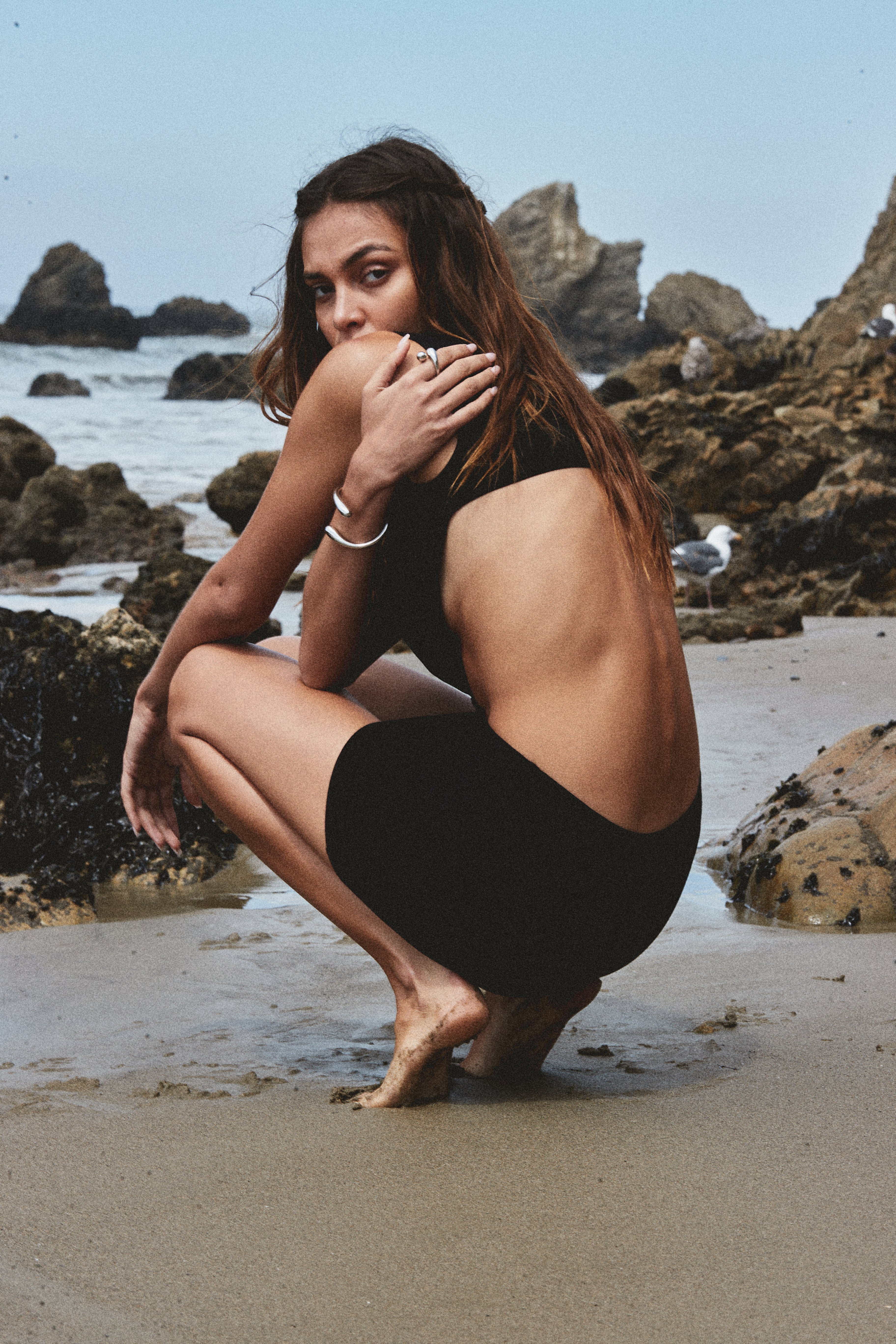 Her details are everything... meet the Olivia dress.
A zesty ultra-flattering mini dress with a statement front and back. The Olivia dress is elevated with luxury details and a timeless silhouette so you can wear it in ways that are only limited by your imagination. Pair with statement high heels and take her out dancing, or go for a more simple beach look with an oversized beach hat and gold jewelry. 
Modal: a soft man-made fibre that is made from natural materials and is completely biodegradable. It's soft, strong, lightweight, and breathable. Modal fabric is a bio-based fabric that is made from spinning beech tree cellulose. The production process uses about 10-20 times less water than conventional cotton. 

Made in Los Angeles, California.
Cutout back

Metal ring center
92% micro modal 8% spandex
Dry clean
Model wears a size small and her height is 5'8"
Body hugging fit
Slip on style
Mini length
Our average margin ranges from 2.5-3 while the rest of the fashion industry's margin is between 4-8. We believe sustainability goes hand-in-hand with transparency. There are a lot of costs we can't neatly account for like photography, employee salaries including sick pay and insurance, design, fittings, samples, office rent, and much more but you should know what you're paying for so you can better understand the value of the garments you buy.

Fabric: $4.72
Hardware: $4
Labor: $54.26
Transport: $10
--
Our cost: $220
Other brands: $350